Photos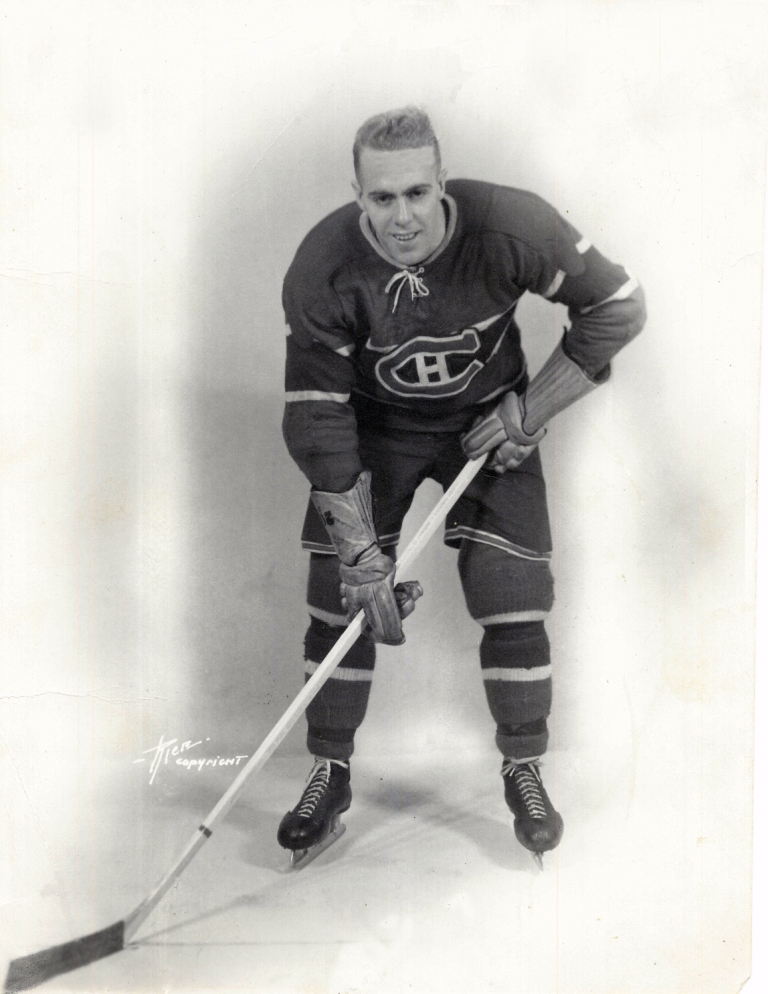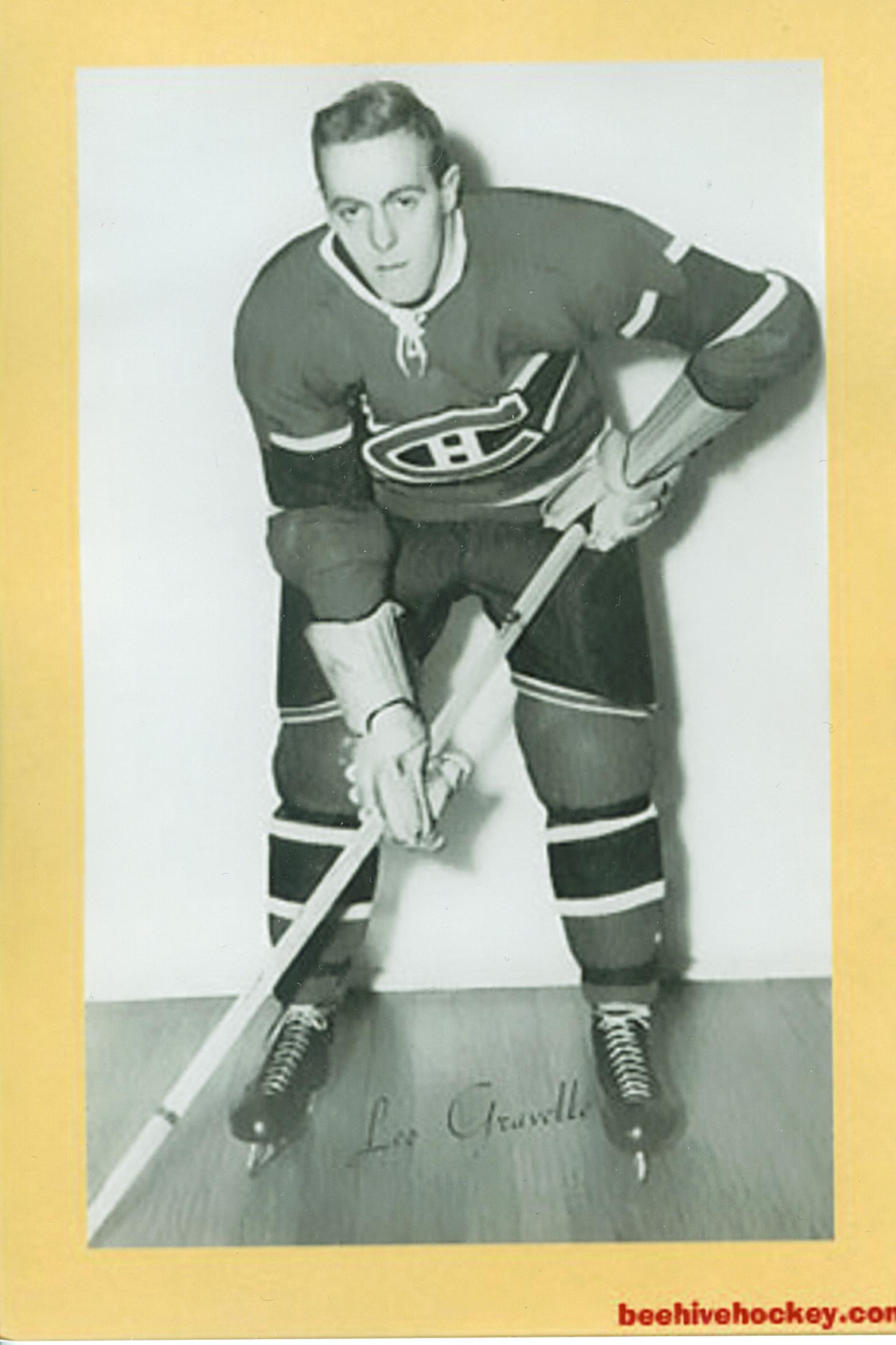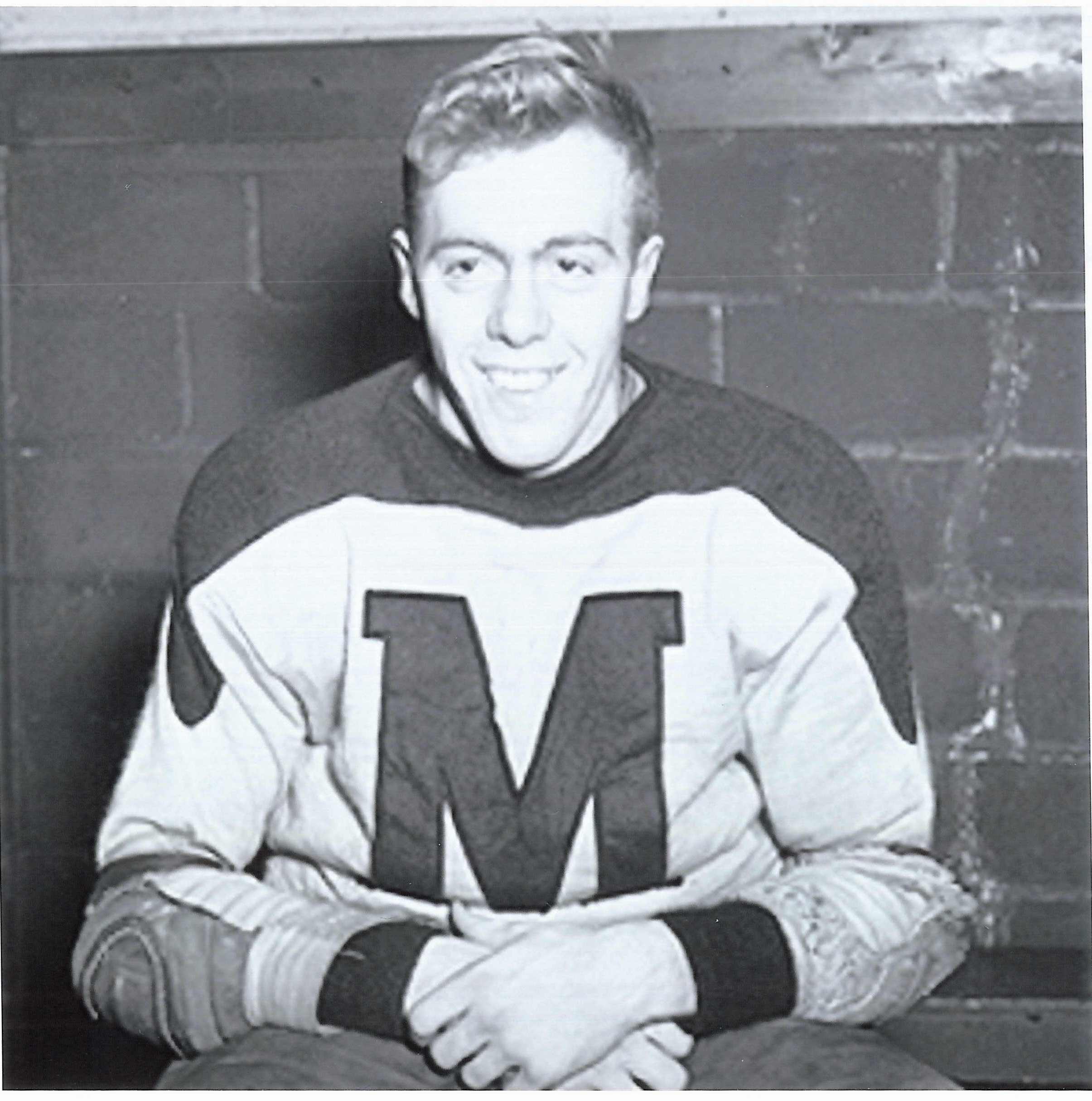 Léo won the Memorial Cup with the Toronto St-Michaels de Toronto in 1945


The Montreal Canadians de Montréal in 1947-1948. Léo is the second from the left, first row, with the Rocket to his right.

The 1950-1951 Detroit Red Wings de Détroit. Léo is in the first row, third from left.



Front page of the Maniwaki Gazette, Thursday January 31st 1974 :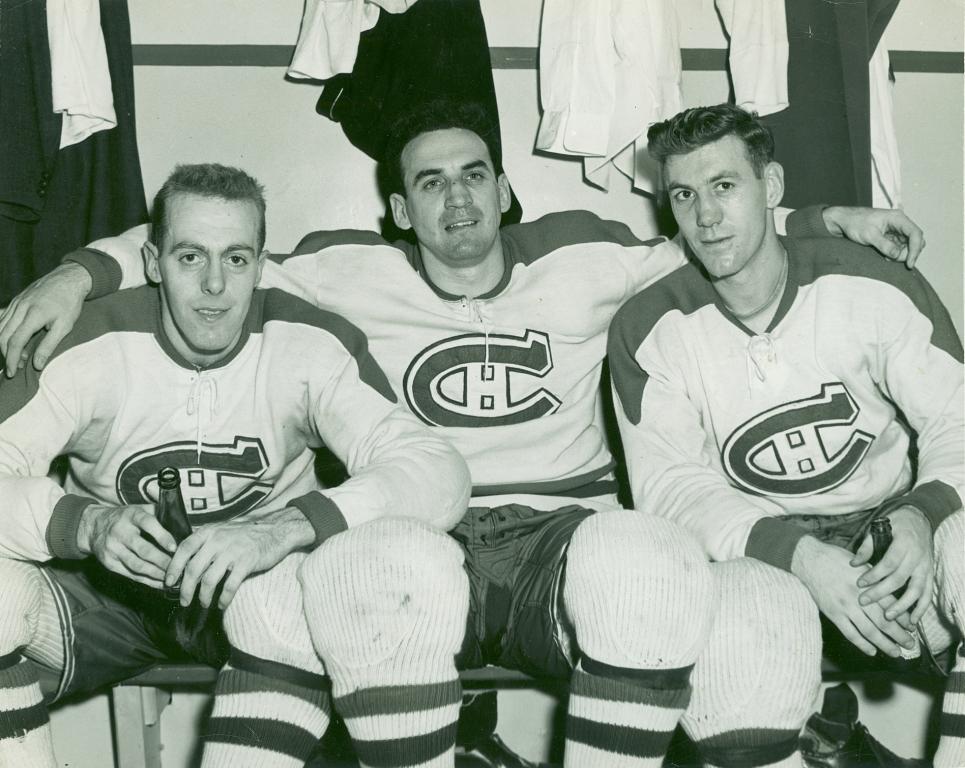 AFTER A WIN - Léo Gravelle with Howard Riopelle and Ken Mosdell where he performed relatively well.
Léo at golf

Henri Richard was the guest of honour at the René Brazeau Golf Tournament in June 2004, held at the Touraine Golf Club. Henri is shown here with Léo and two of his sons, Serge and Denys.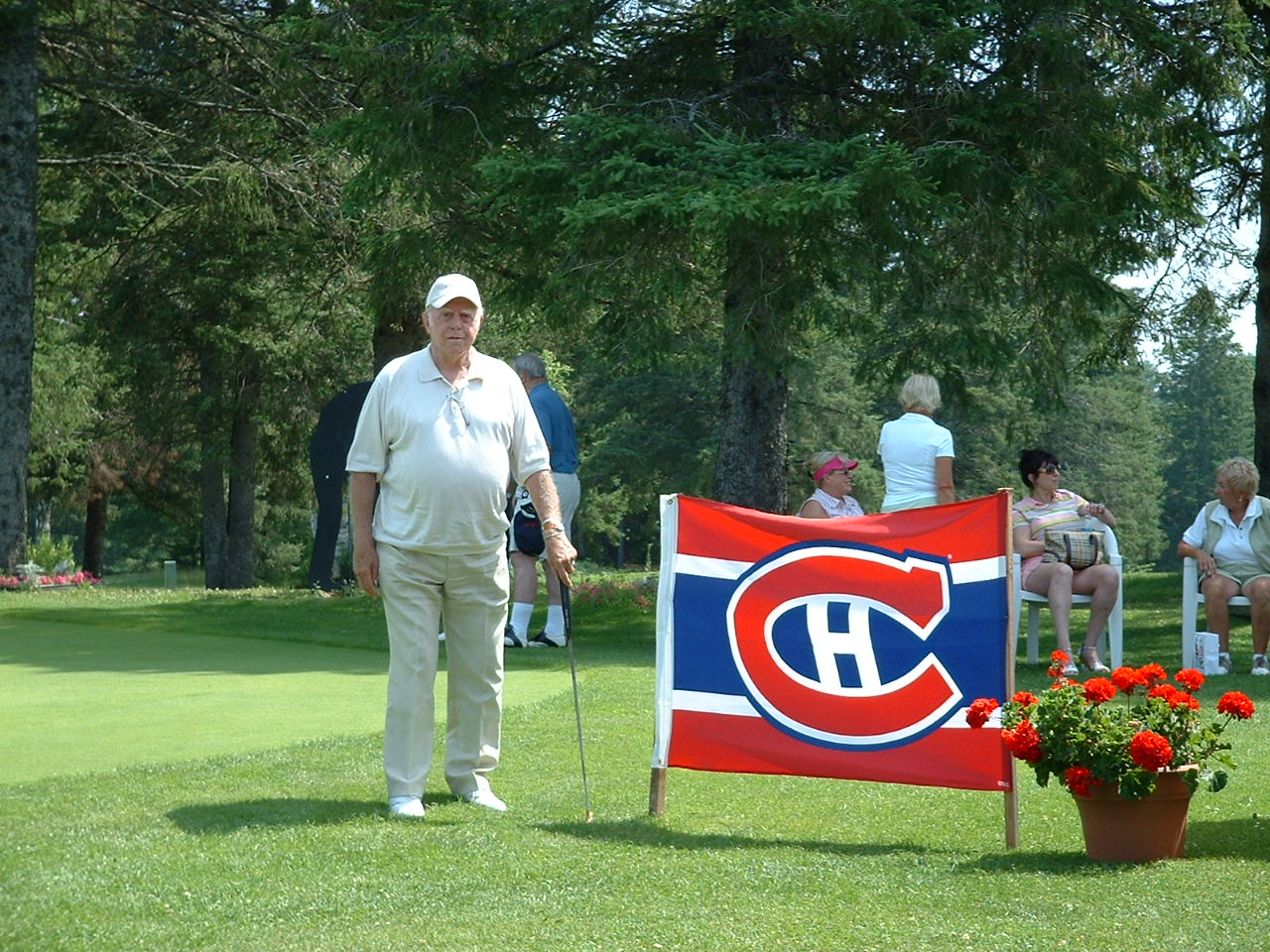 Montreal Canadians Alumni Tournament - Arundel 2005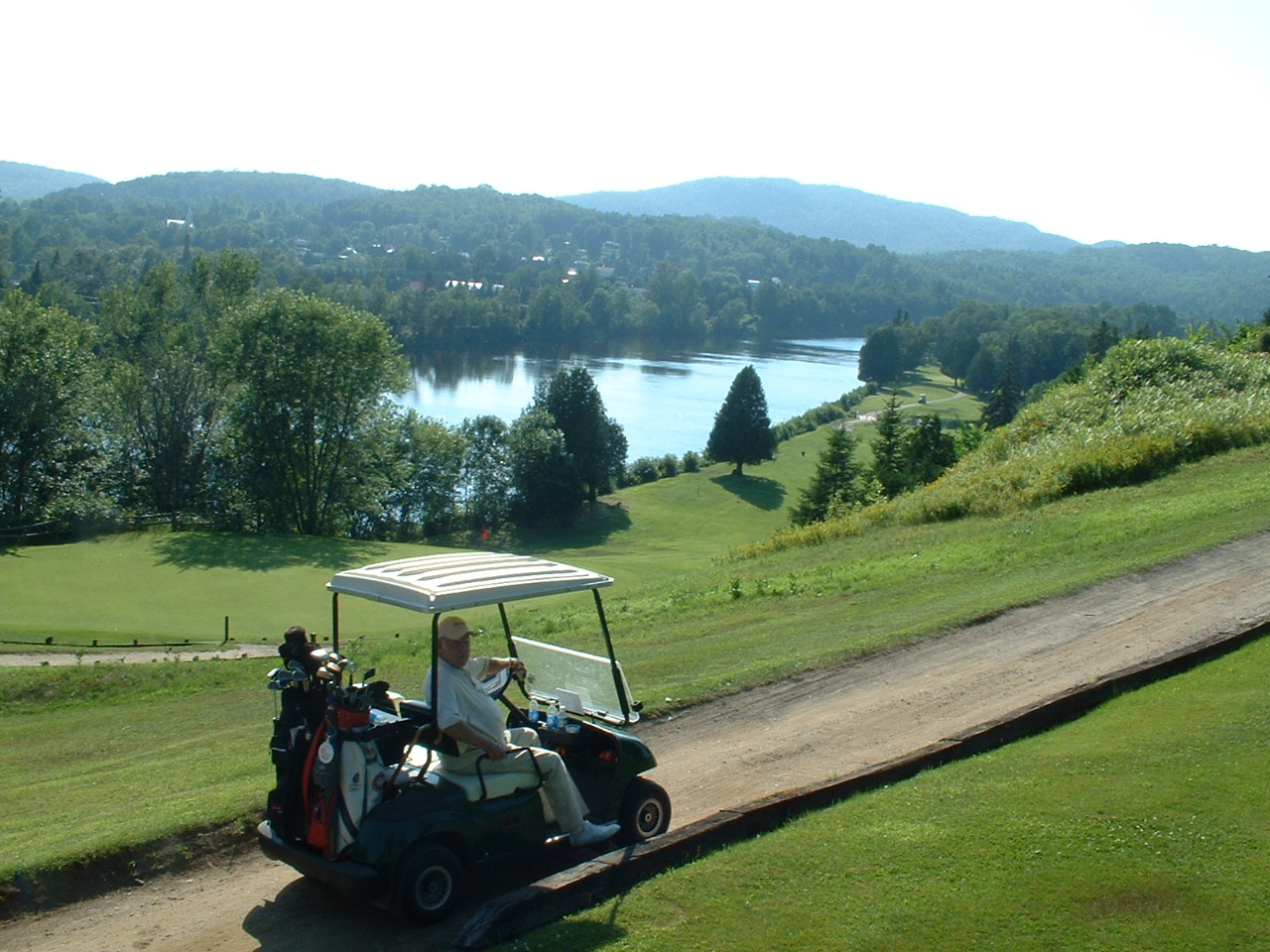 Montreal Candians Alumni Tournament - Arundel 2005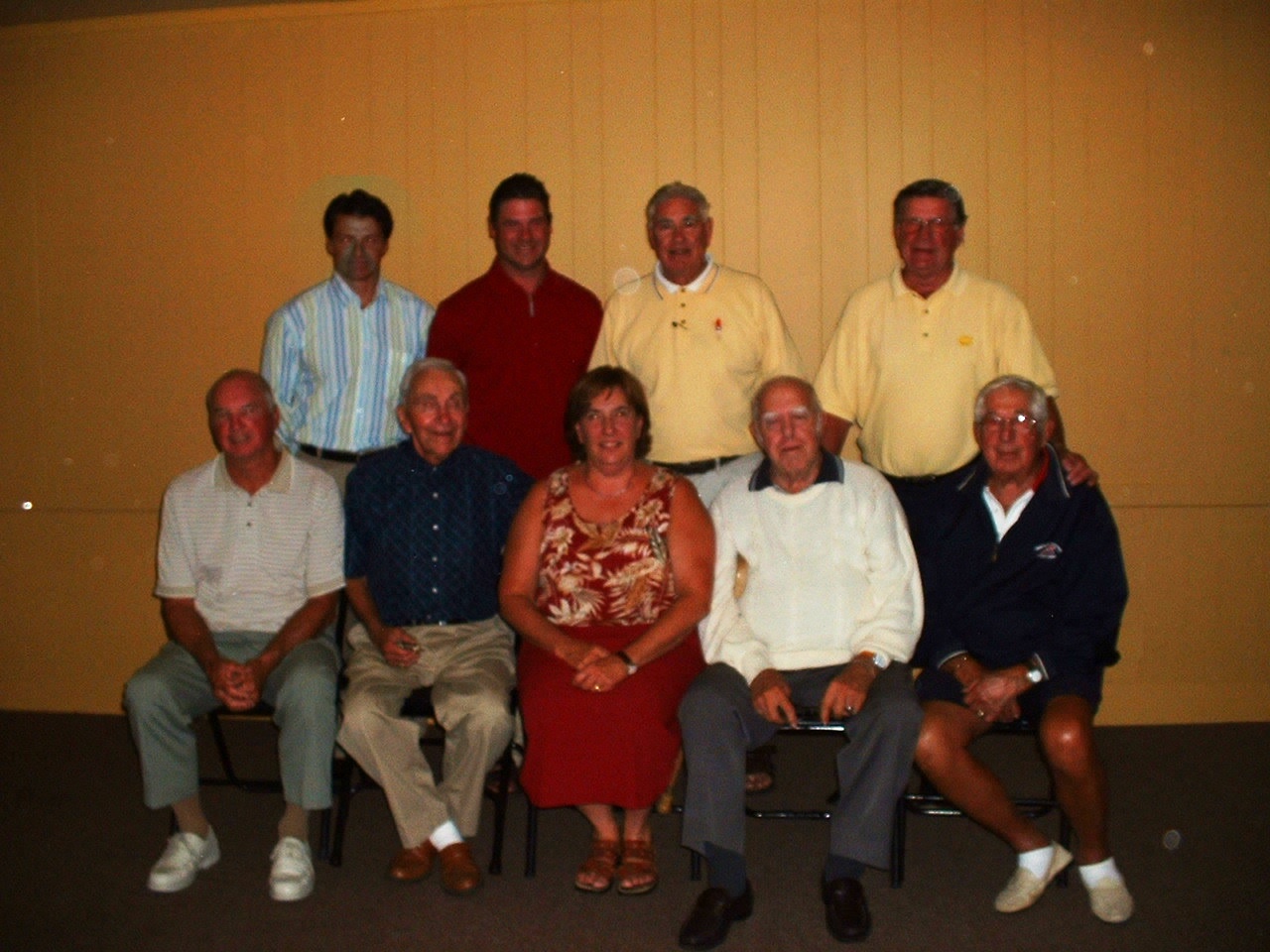 Suroît Alzheimer Society Golf Tournament in 2006.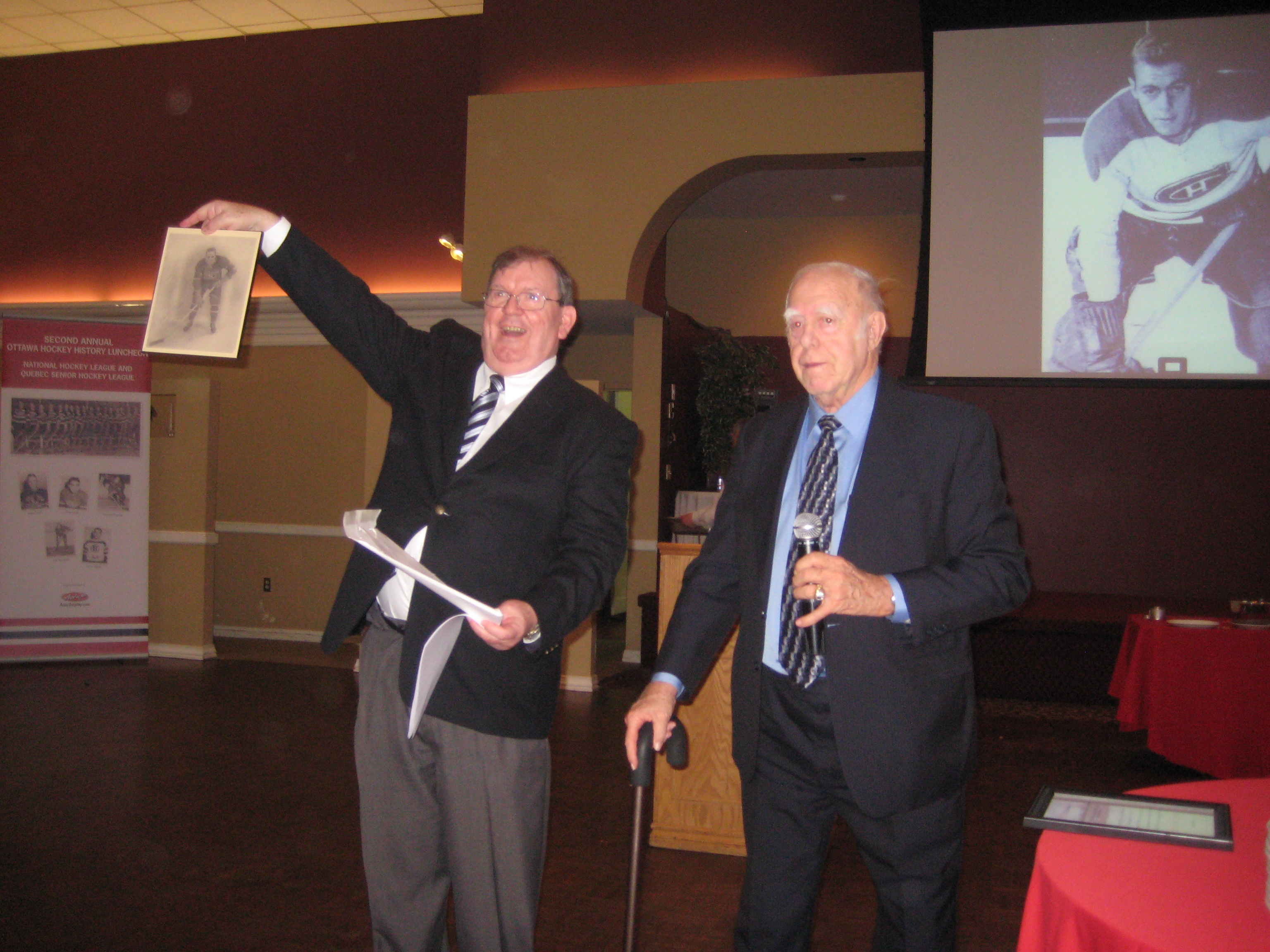 Second Annual Ottawa Sports Luncheon held at St Anthony's Hal, February 27th 2009. Léo presented a laminated picture of himself to one of the organisers, Jim McCauley.
Click here to see more on this event.