Léo's family
Léo married Yolande Gratton on June 17th 17 juin 1950, in Ottawa.
They have seven children:
Léo jr married Lucie Cotnoir in 1977 and they have trois enfants : Audrey, Philippe and Maxime. They live in St-Bruno de Montarville near Longueuil.
Denys was married a first time in 1970 and had two children: Luc who lives with his spouse Sara Parent and France who married Craig Cummings in 1997. They adopted from China in 2008 a beautiful little girl that they named Julia.
Denys later met and married Lise Chenier in 1980. Jean-Sébastien was born in 1982 and Stéfany in 1984. Sebastien presently lives in Gatineau with Audrey Michon. Stefany married Rodney Oliver (who has a son called Jaeden) in 2010. They live in Kanata. Denys and Lise have been living in Gatineau since 1988.
Serge married Paula Jessome in 1982 and they had Julie in 1993. They lived in Canada and the United States and are currently established in Savannah, Georgia.
Josée married Robert Lemieux in 1977. They had two children: Yann and Tangie. Yann married Celia Domingues in 1999 and they have two daughters, Marina and Micaela. Tangie married Michel Laroche in 2006 and they adopted Rafaelle in 2010. Josée and Robert live on Roddick Lake near Bouchette Quebec, approximately 100 km North of Gatineau.
Lise lives in Maniwaki with her spouse Michel Renaud.
Manon is a hair dresser and lives in Gatineau.
Pierre married Agnès Lajoie in 1988 and they have two sons: Samuel and Frédéric. They also live in Gatineau.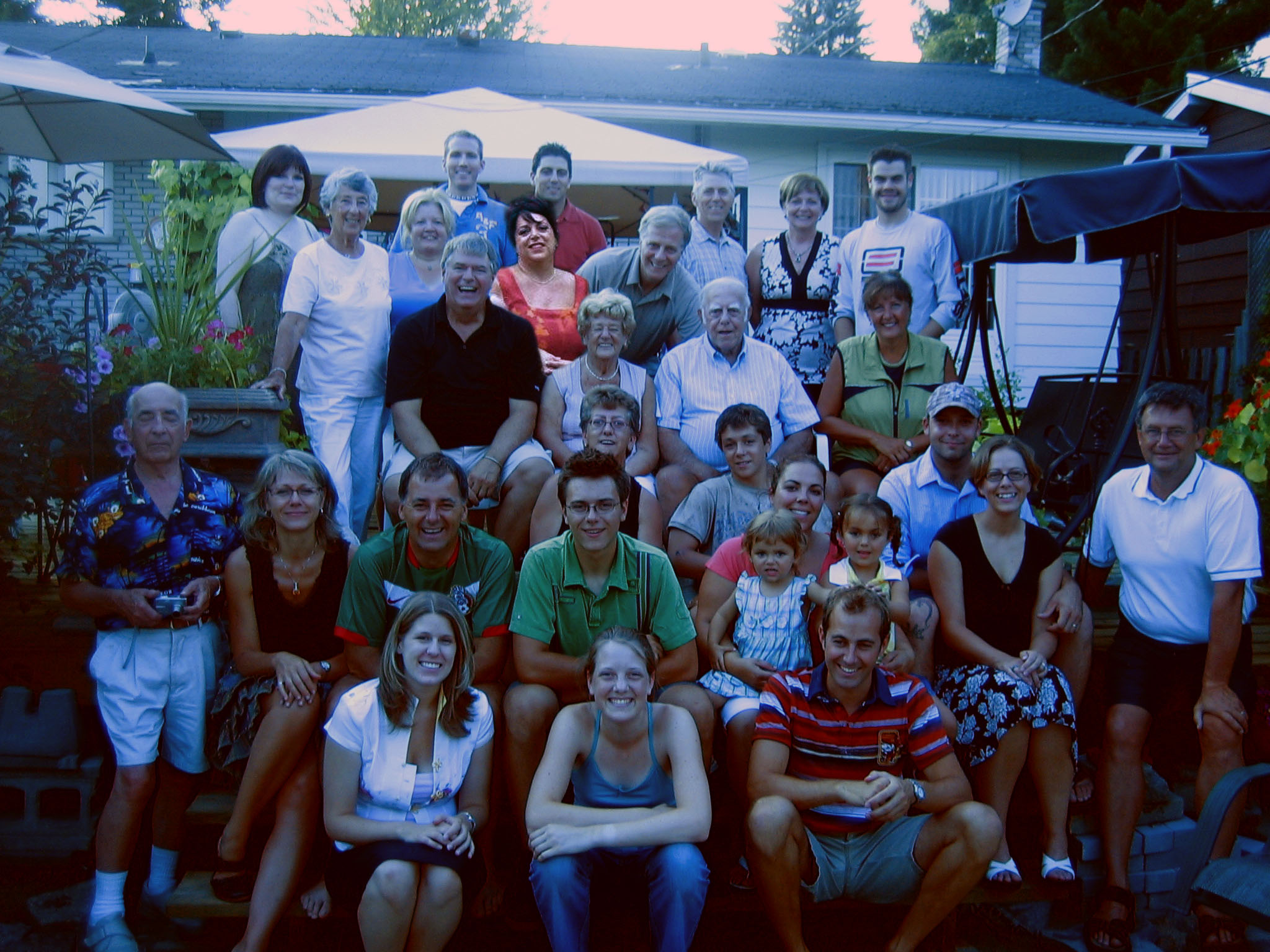 After retiring from the National Hockey League, Léo and his family lived in the Ottawa-Hull Region while Léo was playing for the Ottawa Senators d'Ottawa of the Québec Senior Hockey League.
They eventually moved to St-Pierre de Wakefield where Léo had purchased the l'Hôtel sur le Lac, today known as Auberge sur le Lac. In October 1961 he sold the Hotel and moved to Bouchette (Quebec) where he purchased another Hotel that he named: "Hôtel Le Canadien".
They lived in Bouchette until November 2004 when they moved in a new appartment in the Cité Jardins Complexe in Gatineau.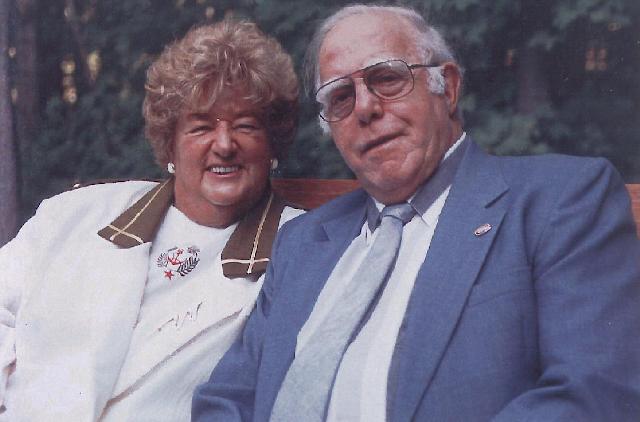 Christmas 2008